Medi-Cal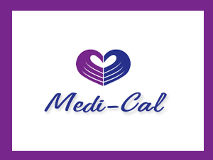 Medi-Cal is California's version of the Federal Medicaid program. Medi-Cal offers no-cost and low-cost health coverage to eligible people who live in California.
Take Action to Keep Your Medi-Cal
Don't miss important information about your Medi-Cal health coverage.
If your contact information has changed in the past two years, please update your information today by contacting the Stanislaus County Community Services Agency (CSA) at 1-877-652-0734. You can also go to Benefitscal.com to report changes to your Medi-Cal case online.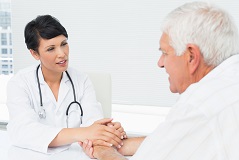 You can apply for Medi-Cal at any time by mail, phone, fax, online or in person.

Mail

Applications may be mailed to the county at:

Stanislaus County CSA
PO Box 42
Modesto, CA 95353-0042


Phone

Applications may be initiated by calling the Customer Service Center at 1-877-652-0734

Fax

Applications may be faxed to 209-558-2189

Online

Online applications can be completed at:

In Person
Applications can be taken or dropped off in person at any of CSA's offices:
CSA Main Office - 251 E. Hackett Road, Modesto, CA 95358
CSA Housing & Homeless Access Center - 912 D Street, Modesto, CA (Homeless Customers only)
CSA South County Service Center - 1310 West Main Street, Turlock, CA 95380
CSA East County Service Center - 1405 West F Street, Ste #1, Oakdale, CA 95361
CSA West County Service Center - 101 W. Las Palmas Ave, Patterson, CA 95363
Paper applications may be obtained in various languages at:
DHCS.CA.GOV
Helpful Number
Customer Service Center
1-877-652-0734
Back to top
Translation Disclaimer
The Stancounty.Com website has been translated for your convenience using translation software powered by Google Translate. Reasonable efforts have been made to provide an accurate translation, however, no automated translation is perfect nor is it intended to replace human translators. Translations are provided as a service to users of the Stancounty.Com website, and are provided "as is." No warranty of any kind, either expressed or implied, is made as to the accuracy, reliability, or correctness of any translations made from English into any other language. Some content (such as images, videos, Flash, etc.) may not be accurately translated due to the limitations of the translation software.
The official text is the English version of the website. Any discrepancies or differences created in the translation are not binding and have no legal effect for compliance or enforcement purposes. If any questions arise related to the accuracy of the information contained in the translated website, please refer to the English version of the website which is the official version.
Security Warning
You're using an older browser which may not be able to function correctly on the following site. Please make sure you upgrade to one of the following browsers to make sure your transactions are secure:
Internet Explorer version 11
Chrome 26+
Firefox 1.5+
Safari 3+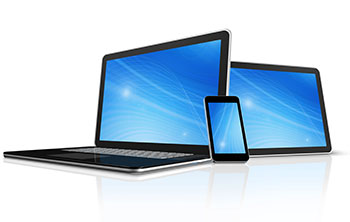 Reach us Online
Give us your questions, comments or feedback. Reach us 24-hours a day
For Environmental Issues Only:
1(877) 2-ASSIST
1(877) 227-7478