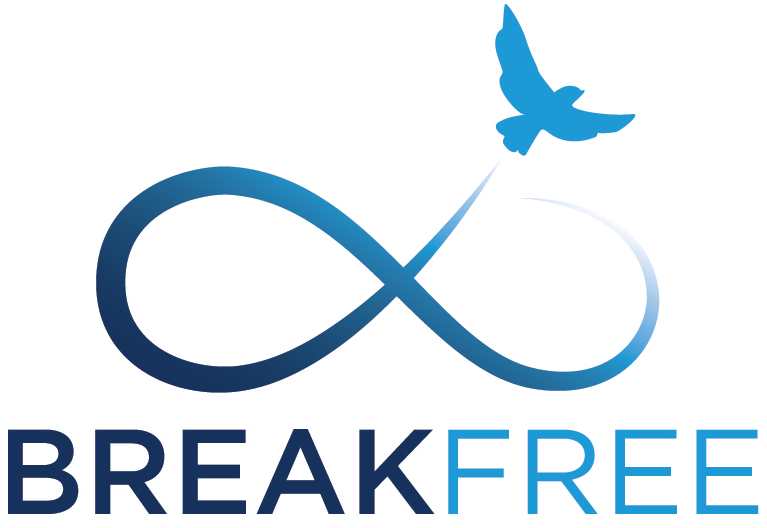 National Human Trafficking Hotline
Call 1-888-373-7888 or Text 233733
Stanislaus County Protective Services
Report Child Abuse/Neglect & Child Sexual Exploitation 1-800-558-3665
Without Permission Support Line
Sexual Exploitation Support 209-277-7758
Haven Women's Center-Stanislaus
Sexual Assault & Domestic Violence 209-524-4331
Stanislaus County Family Justice Center
Multidisciplinary Support Center for Violence Victims 209-525-5130
Commercial Sexual Exploitation of Children (CSEC)
CSEC involves the sexual exploitation of minors for economic profit. It includes "any sex act on account of which anything of value is given to or received by an person" (Clayton, Krugman, and Simon, 2013).
As established by the U.S. Department of Justice Office of Juvenile Justice and Delinquency Prevention (OJJDP) CSEC activities include:
trafficking for sexual purposes
prostitution
sex tourism
mail-order bride trade and early marriage
pornography
stripping
performing in sexual venues such as peep shows or clubs
The Federal Bureau of Investigation has identified 3 of 13 U.S. High Intensity Child Prostitution areas in California: the San Francisco, Los Angeles, and San Diego metropolitan areas (Walker, 2013).
The average age of onset for commercial sexual exploitation is 11 to 13 for boys and 12 to 15 for girls. Alarmingly, the life expectancy of a child involved in commercial sexual exploitation is seven years from the first date of his/her exploitation with the leading causes of death being HIV/AIDS or homicide (Walker, 2013).
Recent legislation (SB 855, Chapter 29, Statutes of 2014) amended the Welfare and Institution Code (WIC) section 300 to clarify that under existing law, commercially sexually exploited children (SEC) whose parents or guardians failed or were unable to protect them may fall within the descriptions of 300(b) and be adjudged as dependents of juvenile court. The Legislature also amended the WIC (commencing with section 16524.6) to establish a state-funded county CSEC Program to be administered by the California Department of Social Services (CDSS) that counties may opt to participate in.
Important Links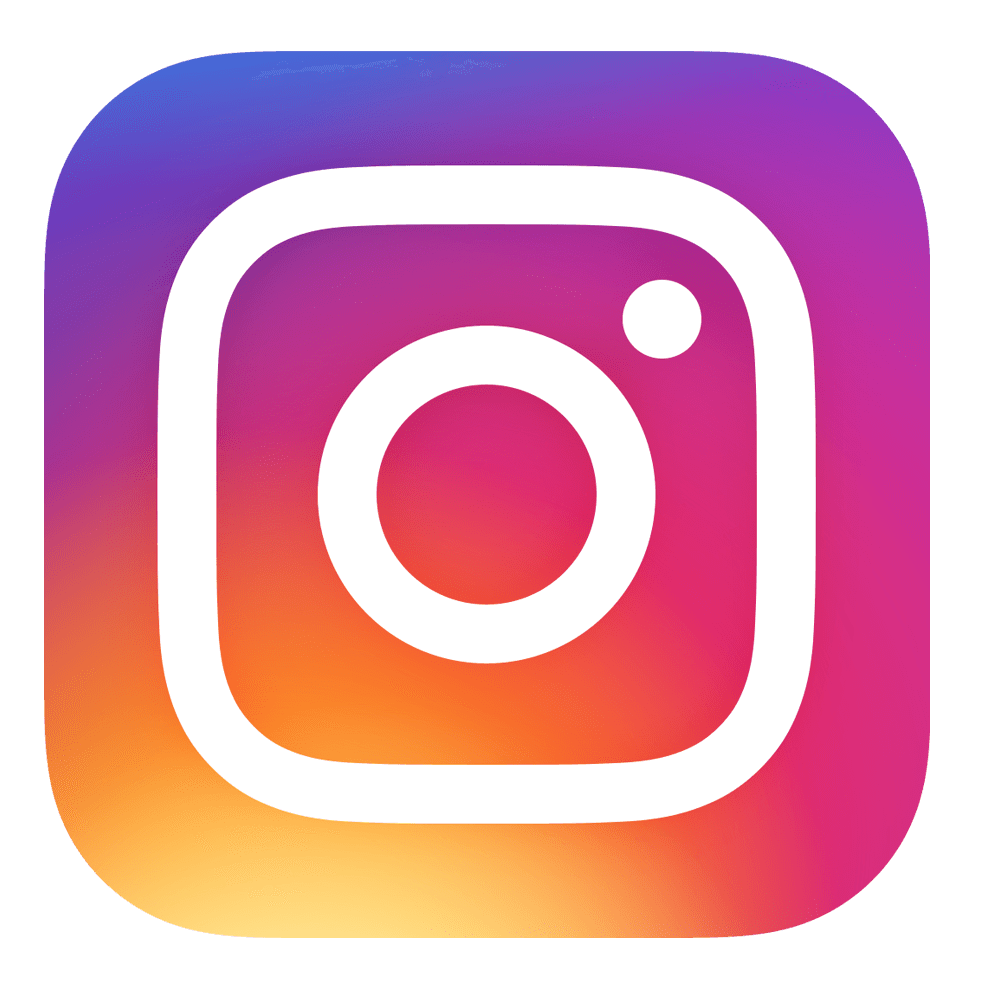 @BreakFreeStanCo
Back to top
Translation Disclaimer
The Stancounty.Com website has been translated for your convenience using translation software powered by Google Translate. Reasonable efforts have been made to provide an accurate translation, however, no automated translation is perfect nor is it intended to replace human translators. Translations are provided as a service to users of the Stancounty.Com website, and are provided "as is." No warranty of any kind, either expressed or implied, is made as to the accuracy, reliability, or correctness of any translations made from English into any other language. Some content (such as images, videos, Flash, etc.) may not be accurately translated due to the limitations of the translation software.
The official text is the English version of the website. Any discrepancies or differences created in the translation are not binding and have no legal effect for compliance or enforcement purposes. If any questions arise related to the accuracy of the information contained in the translated website, please refer to the English version of the website which is the official version.
Security Warning
You're using an older browser which may not be able to function correctly on the following site. Please make sure you upgrade to one of the following browsers to make sure your transactions are secure:
Internet Explorer version 11
Chrome 26+
Firefox 1.5+
Safari 3+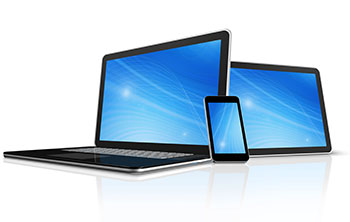 Reach us Online
Give us your questions, comments or feedback. Reach us 24-hours a day
Telephone Support
Report an environmental concern:
1(877) 2-ASSIST
1(877) 227-7478